Thank You so much for visiting Auten Wideplank Flooring. It is our pleasure to help provide a customized and beautiful hardwood floor for your home or business.
Auten Wideplank Flooring began crafting floors in the Knoxville and East Tennessee area over twenty years ago. During that time, we established a reputable name among homeowners, builders, decorators, architects, and designers. We venture to remain at the top of the Knoxville hardwood flooring industry through education, certifications, product knowledge, and experience. We also continue to stay involved with the National Wood Flooring Association. By being a member of the NWFA, our clients are able to feel confident that our workforce has the knowledge and skills to provide the beautiful floor they are hoping for. I created Auten Wideplank Flooring in 1998 after working closely with a mentor for six years. I have a true love and passion for wood since I was a child working with my Father and Grandfather making bowls, lamps, and desks.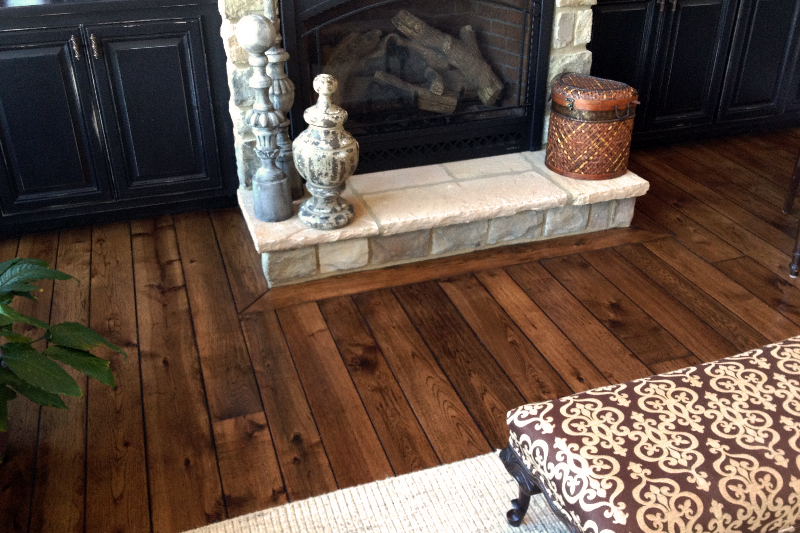 At Auten Wideplank Flooring, the objective is to meet with each client individually and guide them in achieving their vision of the flooring they desire as well as the one that will be appealing in their home. We believe in "Trade Specialization" and mastering a trade, not just pulling off the title "a jack of all trades." I guarantee the level of customer service and quality of the products offered by this organization.  Please visit our Knoxville Hardwood and Wide Plank flooring Showroom  and Thanks again for visiting!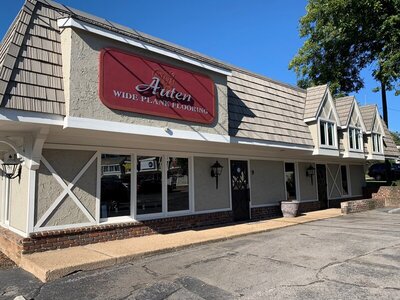 HOURS:
Monday 9:00 am – 4:30 pm
Tuesday 9:00 am – 4:30 pm
Wednesday 9:00 am – 4:30 pm
Thursday 9:00 am – 4:30 pm
Friday by appointment only
Saturday closed
Sunday closed
CONTACT:
Phone: (865) 357-0521
Address: 5201 Kingston Pike #9 Knoxville TN, 37919
FOLLOW US: