This blog post is a little different because it's not a "how-to" or a highlight on a particular species of hardwood flooring. Instead, it is something we have discovered recently that helped us be more efficient and save some money. We hope that it does the same for you!
In the hardwood flooring industry, you work with different kinds of machines. The machine you probably use most often, apart from various saws, is your sander. If you are installing hardwood over a concrete subfloor, then you are also using a grinder. Generally speaking, you will have one machine for each task, and let's face it, those machines are not cheap!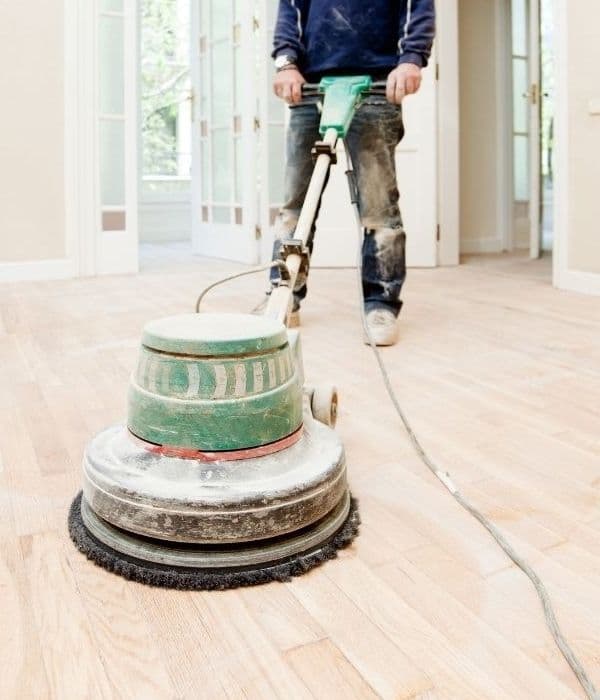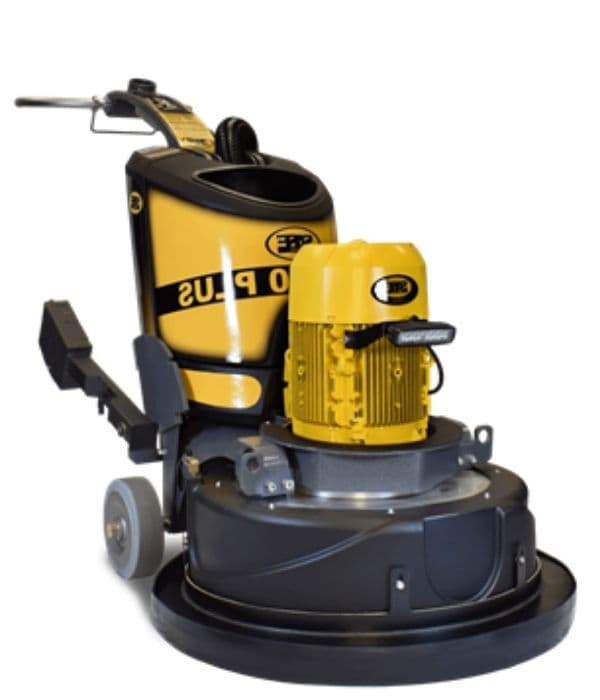 But what if I told you that you could use one machine both for sanding wood and for grinding concrete? Well, that's exactly what we were able to do with a bit of ingenuity and customization. First, let's talk about why you might want to do this.
So what are the benefits of using a sander to grind concrete?
One benefit comes down to the weight of the machine. Concrete grinders can be extremely heavy, especially those used for flooring projects. This makes sense because you need to exert a certain amount of pressure on the floor so that the heads cut the concrete appropriately. For commercial projects, most people usually do not have an issue with using such a heavy machine, especially if there is elevator access to different floors. However, when you are lugging around a heavy machine up and down stairs on a residential project, you might wish you had a lighter machine.
Another benefit, as mentioned before, is the cost. You are looking at spending at least a couple thousand dollars on a decent concrete grinder, especially on one that can handle larger jobs. If you don't do a lot of hardwood installation over concrete, even renting a concrete floor grinder can get pretty pricey.
Both of these considerations prompted us to look into repurposing our sander so it could also be used as a grinder.
First, we knew we needed to find a company that could build custom diamond grinding disc heads for our sander. We talked to Sase who worked with us to retrofit our sander with the custom heads that they created. The second step was to add a little more weight to the machine to have the correct amount of pressure for concrete grinding. While there are probably many ways you can do this, we found success in just securing a bag of concrete to the top of the machine for that extra weight. By doing these two things, we turned our sander into a concrete grinder and successfully prepped the concrete subfloor for a large project. What's even better is after the grinding, all we had to do was switch the heads back to the sanding ones and remove the extra weight to then be able to use the same machine to sand the hardwood floor.