Today's featured species is Cumaru, also known as Brazilian Teak, Brazilian Chestnut, or Tonka. Categorized as one of the hardest woods in the world, Cumaru is an excellent choice for flooring and applications that need extra strength and durability. It is especially effective for outdoor applications like decks, docks, and piers.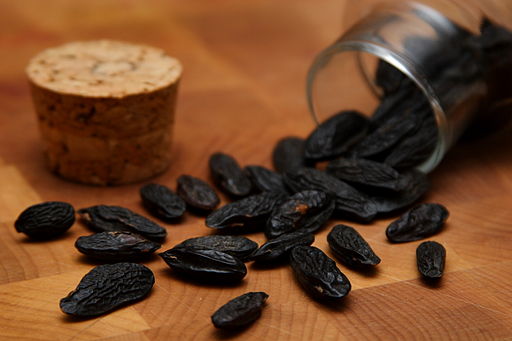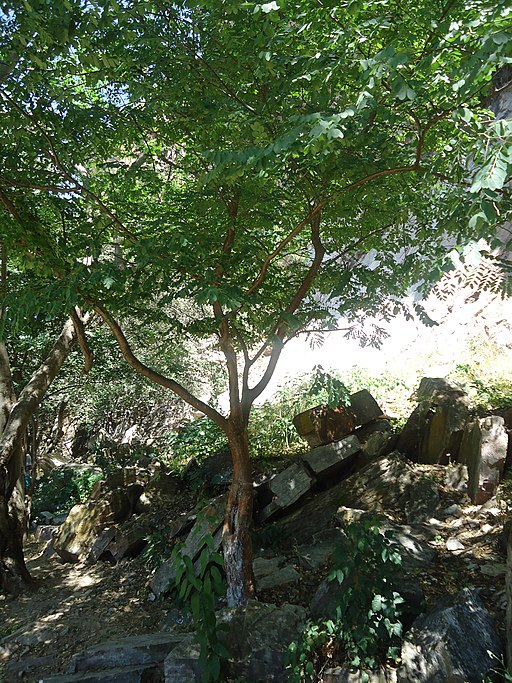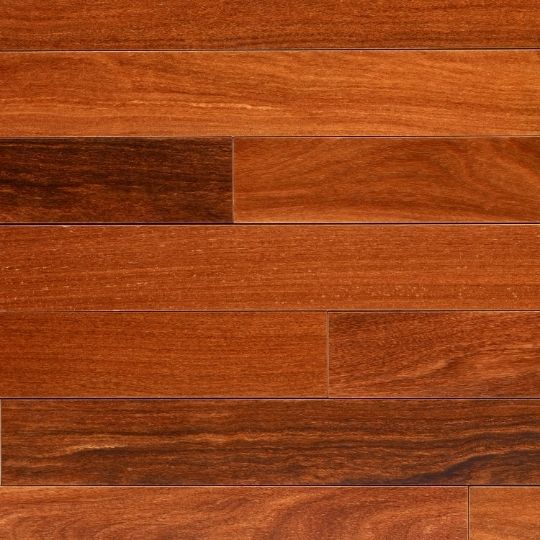 As mentioned above, since Cumaru is one of the hardest woods in the world, it is extremely durable. It is also naturally water, insect, and rot resistant, making it ideal for patios, decks, docks, and porches.
The color of the wood can vary significantly from darker purple-brown hues to lighter yellow-brown. There is also a lot of variation in the grain, ranging from straight to irregular.
The wood has a natural waxy or oily feel when it is being worked, emitting a slight fragrance of vanilla. These natural oils make the wood difficult to glue and also requires special preparation for finishes. Generally, water-based finishes or moisture cured urethanes work best with this type of wood; however, you can use oil-based. It just takes longer to dry and requires special application.
Not only is this type of wood difficult to glue because of the natural oil inside the wood, it is also difficult to nail because of its hardness. Many installers prefer to hand drill the holes first before attempting to nail it since this wood is so hard it can cause fasteners to crumple or damage equipment. There are also special techniques and tools required for sanding since Cumaru contains silica, which can damage or dull abrasives.
With all these special techniques and tools needed to successfully install Cumaru, it is best left to professionals.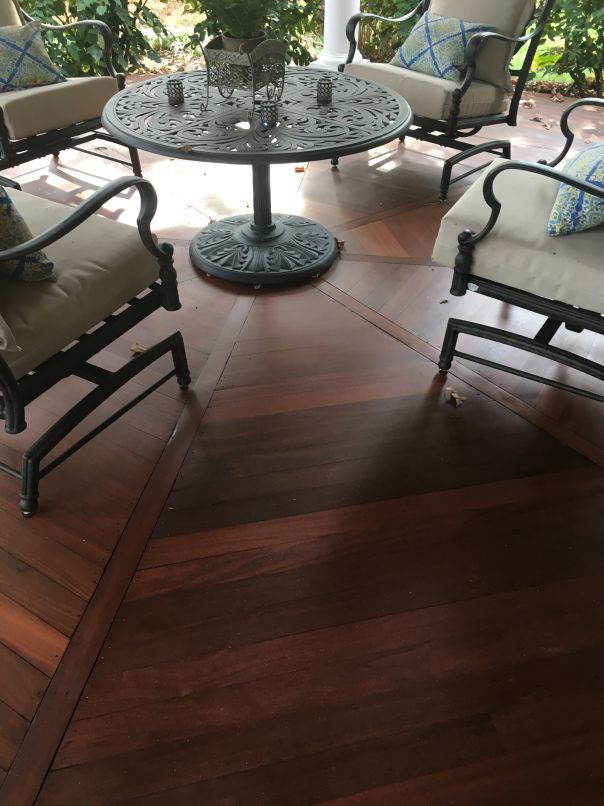 What's the difference between Cumaru and Ipe?
Many people confuse Cumaru with Ipe, which is understandable since they are so similar. Both are extremely dense and durable, great for outdoor applications, and resistant to decay and rot. The main differences consist of color variations, with Cumaru having more of a yellow or reddish-brown tint. In contrast, Ipe has more of a tan to dark brown tint. Some Ipe coloration can be nearly black. Ipe also has finer grain patterns than Cumaru.
Ipe is generally preferred over Cumaru for decking, but Cumaru is a very close second. It is also generally accepted that Cumaru is 20-30% less expensive than Ipe, so it could be a more budget-friendly option.
An interesting way to tell the difference, if the grain and color are too similar, is to use a blacklight. When exposed to blacklight, Cumaru will glow!
 As you can see, Cumaru is a fantastic flooring choice, especially for high traffic areas and outdoor applications. If you are interested in learning more or would like a quote for Cumaru for your home, deck, or dock, fill out the form below or give us a call!