Woodworking Series: Intro
Chip Auten, owner of Auten Wideplank Flooring, fell in love with hardwood floors at an early age. It all began when he was a child and did woodworking with his grandfather. One item Chip remembers making was a wooden bowl.
While his focus has changed since then to hardwood flooring, which we can argue is an art in itself, he still branches out and creates fun furniture and decorations out of wood, as seen in the pictures below:
Because woodworking is so foundational to our business, we decided to start a short blog series about woodworking and feature different artists around the area. From craftsmen to cabinetmakers to furnituremakers to carpenters, there are so many talented people in our area, and we are happy to feature them here.
So, let's talk a little about the history of woodworking to set the stage…
Did you know woodworking is one of the most ancient forms of art?
This should come as no surprise since trees are generally one of the most available resources in many areas.
The Ancient Egyptians made wooden furniture and other items that were preserved in tombs. They also invented the process of veneering, as well as varnish and finishes. We can thank them for the idea of adding finishes to protect your flooring. Granted, we do not know what those finishes were made of. How do we know this? Well, there are numerous ancient paintings depicting woodworking and the process of applying finishes to wooden items. Pretty cool, huh?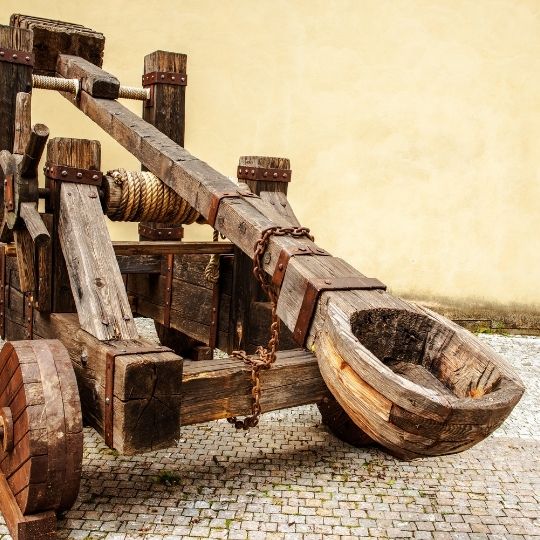 The Romans were a little more practical in their woodworking. Written records have indicated that Romans used wood mostly for building homes, pipes, and weapons. Most of these have disappeared over time due to the environment and the biodegradability of wood. However, there was a furniture shop in Pompeii that was preserved under layers of volcanic ash
The Ancient Chinese also built homes and furniture, but they, as well as the Ancient Japanese, were most famous for making wooden items with fitted joints that did not require nails or glue to stay together. A real feat of ingenuity! 
There are also biblical examples of woodworking. Noah built a wooden ark. Solomon hired artisans to do all the intricate woodworking in the Jewish Temple. Even Jesus was a carpenter (or believed to be).
Overall, wood was generally used for practical purposes like bowls, vessels, furniture, idols, etc. However, these would usually be intricately carved and decorated to create an aesthetic appeal. They were functional but also beautiful.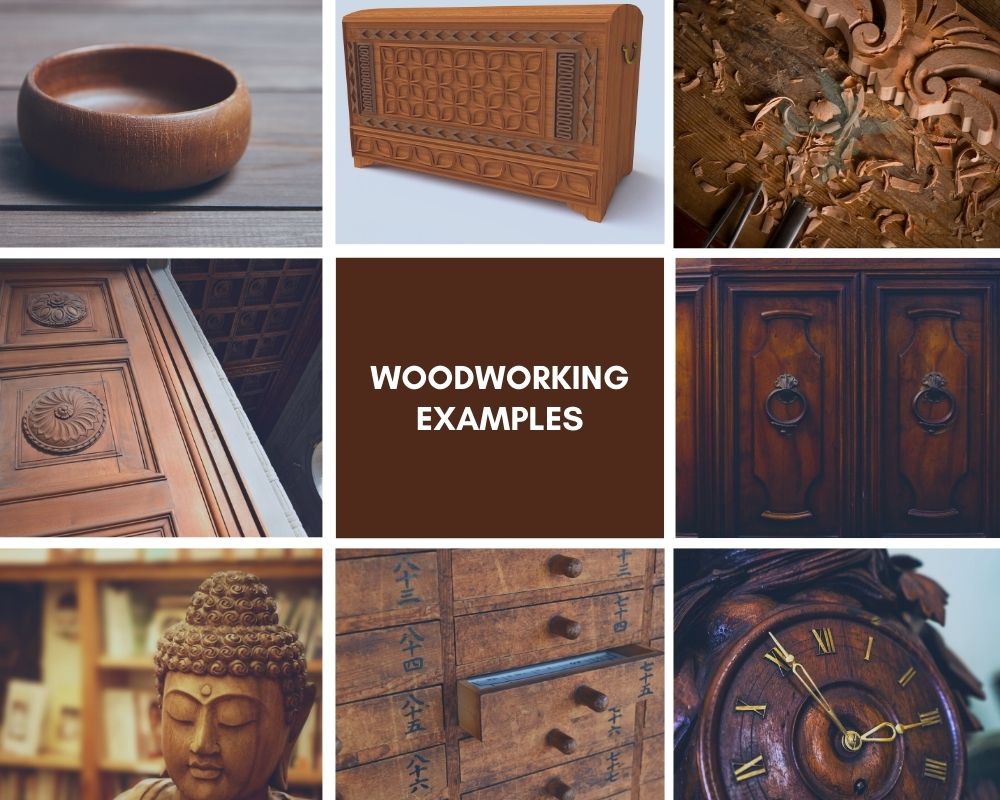 Technology has changed much of woodworking today. Machines do a lot of the work, especially in the realm of cabinetry and carpentry. But some people still choose to work wood the traditional way, using tools that have changed very little since ancient times. The items created with these traditional techniques usually take much longer to make and tend to be more expensive than items made with machines.
There are pros and cons to whichever type you purchase, but if you decide on a handmade item, you can rest assured that you are getting a truly unique item and supporting local builders and artisans. Something we think is vital for the local economy and small businesses.
We are excited to start this series and can't wait to introduce some fantastic artisans throughout East Tennessee. Be sure to follow us on social media to know when a new feature comes out!