Cleaning Your Oil Finished Hardwood Floor
We spoke a few months ago about what European/Natural oil is and have mentioned it in many of our blog posts. It was listed as one of the hottest trends in hardwood flooring for 2020, and for good reason. A natural oil finish really brings out the beauty of each wood species and emits less chemicals than many other types of finishes. We have installed and refinished quite a few floors this year with European oil and foresee installing many more. The finish is truly amazing but requires a different cleaning technique than many other floors.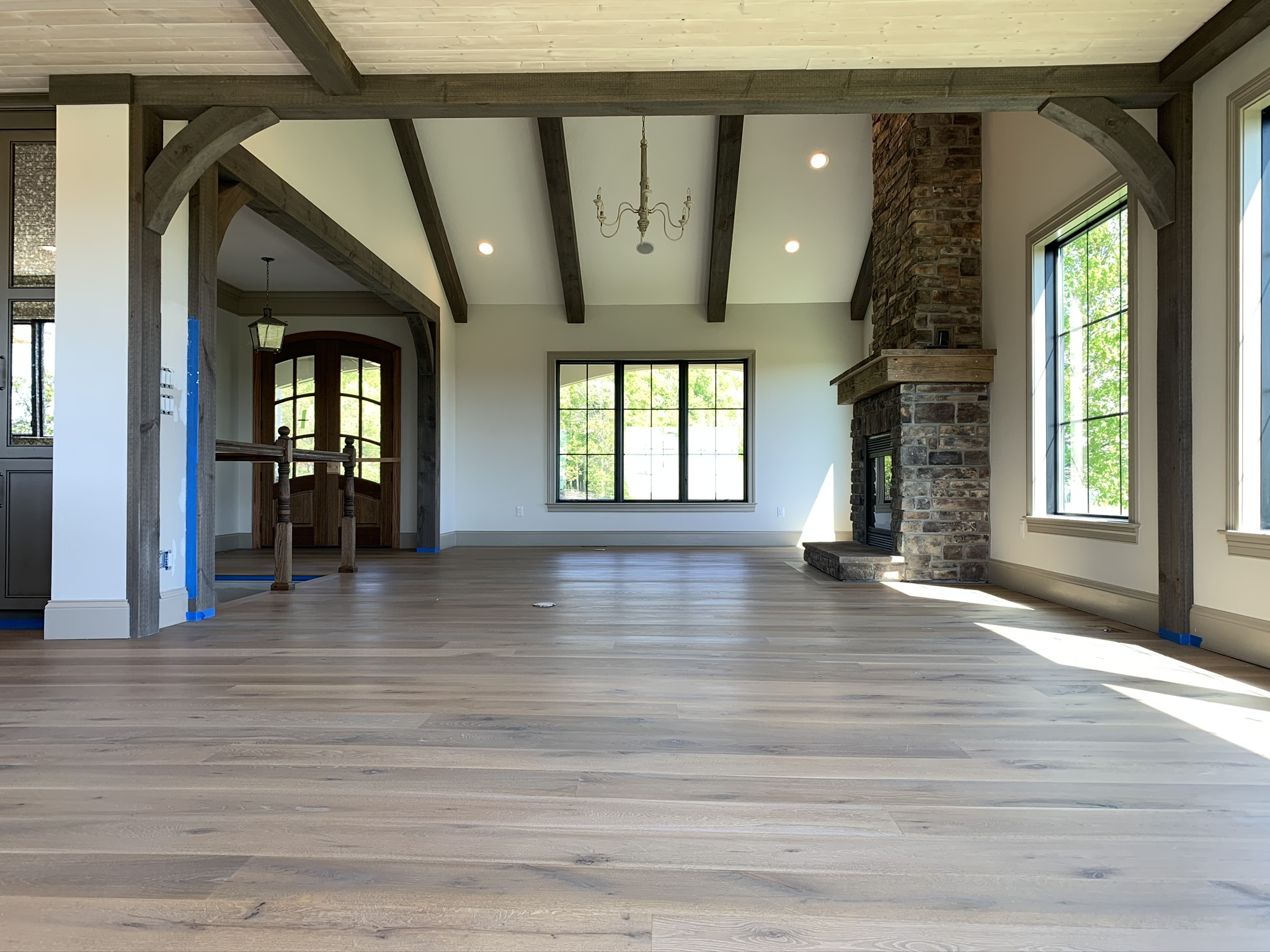 How to clean oil finished hardwood floors
The first thing to avoid is cleaning your gorgeous new floors with regular household cleaners. These often have acidic pH levels and can cause damage to the finish and to the wood itself. The last thing you want to do is cause your floor to be unprotected and possibly discolored.
Instead, you want to use a natural cleaning product like WOCA Soap Natural. WOCA is a tried and true brand when it comes to natural oil finish. They refer to this type of cleaning as "soaping your floors" which simply means mopping your floors with their natural soap product.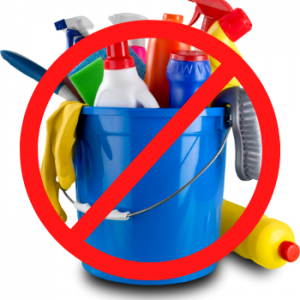 WOCA has different types of soap for different types/colors of flooring. Here's the breakdown:
These products are designed to not only clean your floor, but to protect the finish by leaving behind an invisible layer of coconut and soy fats. Because it leaves behind this protective layer, it's important to read and follow the proper dosage on the label. If you overdo the soap to water ratio you could end up with footprints showing up on your floor. But don't worry! If you do, just clean the floor with lukewarm water without soap and the footprints should go away.
Another suggestion is that you use a mop made of twisted cotton yarn instead of a microfiber mop. Microfiber mops can be abrasive and wear down your oil finish over time.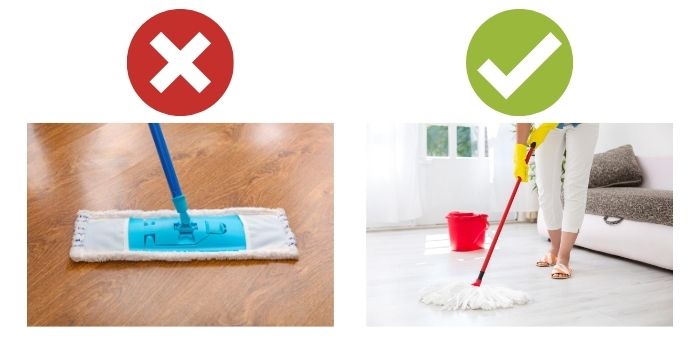 If you are interested in learning more about how to clean your oil finished hardwood floor, check out the WOCA page How to Care for Your Flooring Do's and Don'ts.
***WOCA is not the only manufacturer of natural oil finishes, so be sure to check with your oil manufacturer's cleaning instructions. You can often find this on their website or on the label of the finish container.***
Questions? Give us a call or fill out our contact form to speak to a flooring expert!