In today's political and economic climate, it is becoming more and more important to support local businesses and buy American made products.
Why? Because small American owned businesses have been the backbone of our country's financial infrastructure.
It is also important to understand that behind each of these businesses is a real person who had a real dream that came true. A person who has a name, a face, and a life beyond what they do for a living.
Auten Wideplank Flooring is no exception.
If you want to know about how our business came to be, check out our About page. However, this post is about the WHO behind the WHAT – which is… the Autens.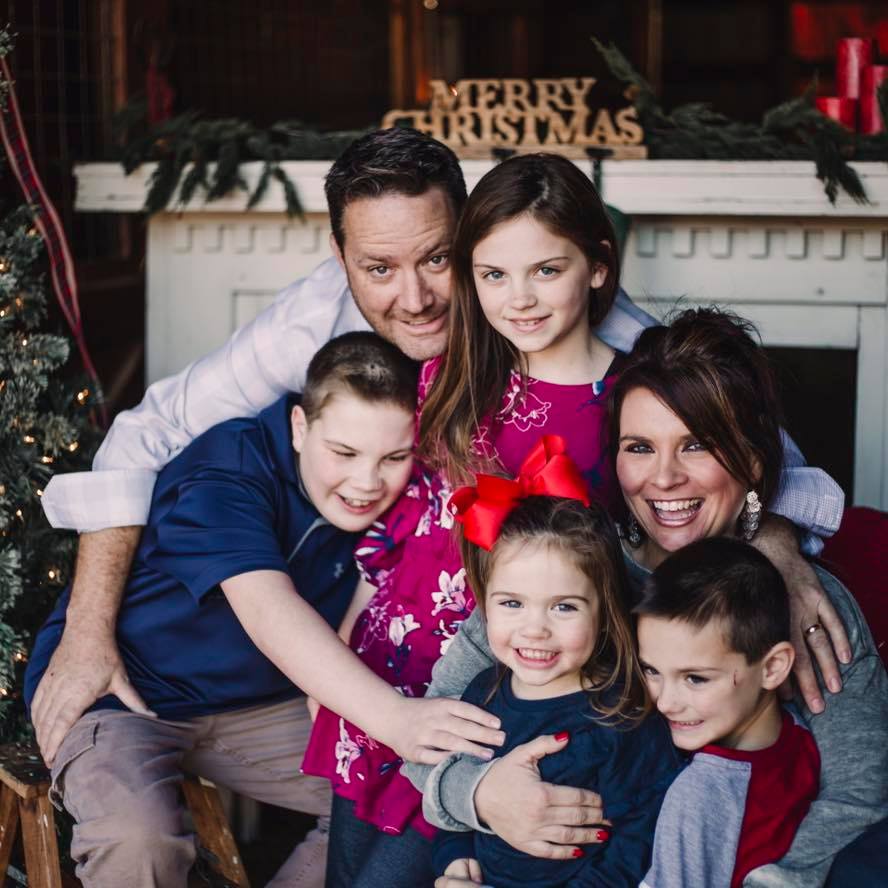 The Autens are a family of six who live in East Tennessee. They love spending time together and attend church regularly. They are always on the go between different activities for the kids and other community involvements. Often, you'll see them driving around town all crammed into a 1960's Volkswagen Beetle (*punch bug, no punch backs*).
While their family is known and loved by anyone who meets them, each member of the family is unique.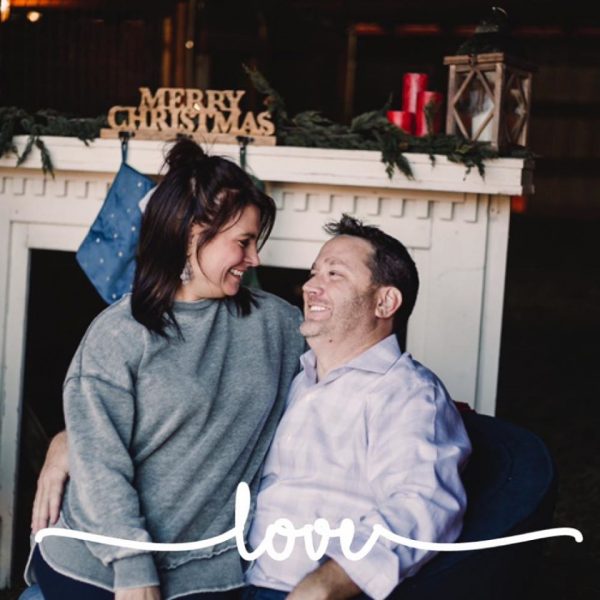 Chip Auten is the founding owner of Auten Wideplank Flooring. He fell in love with woodworking at a young age, learning from his father and grandfather. That then morphed into his love of hardwood flooring. But Chip is much more than a hardwood flooring specialist and business owner. First of all, Chip is a loving husband to Amanda and father to Charlie, Nora Kate, Silas, and Caroline. He also serves at his church every week by playing drum set for sometimes all three services. He loves racing and has built go carts for his daughter.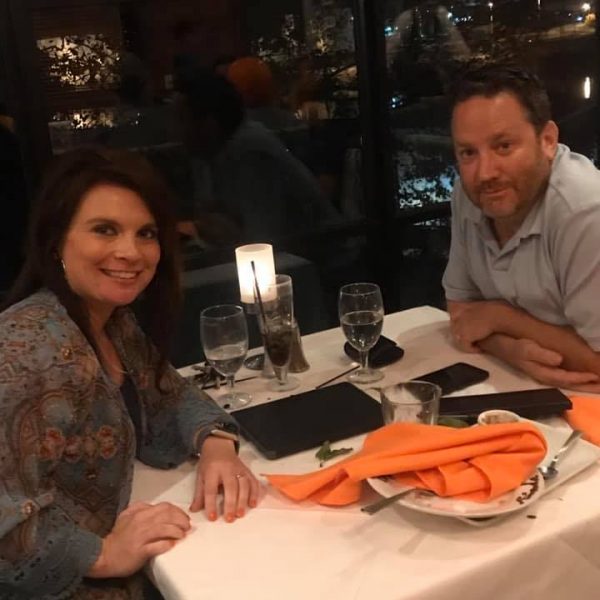 Amanda Auten is a primary school teacher in East Tennessee. She loves pouring into and shaping the lives of children, whether it be her four children, the kids at school, or her niece. Amanda loves dance and fitness, sometimes teaching clogging, hiphop, and tumbling.
Charlie is the oldest child and loves monster trucks and winning at golf and weightlifting in the Special Olympics.
Here's what Charlie wants to be when he grows up:
Nora Kate is the second oldest and basically the boss. She loves animals, playing basketball, and spending time with her dad doing what they both love – racing.
Here's what Nora Kate wants to be when she grows up:
Silas is the youngest boy and loves getting dirty and playing with bugs. He's likely to be the biologist in the family one day.
Here's what Silas wants to be when he grows up:
Caroline is the baby of the family. She loves wearing big bows and being a princess.
Here's what Caroline wants to be when she grows up:
We are happy to meet you!