Featured Species: White Oak
As mentioned in Hardwood Flooring Trends for 2020, White Oak Flooring has become one of the most popular wood species in homes today. It seems like we get more and more requests for White Oak in a variety of homes – from small rustic farmhouses to large contemporary homes in high-end neighborhoods. There are many reasons for this, including being an American product, the beauty of the wood, and its durability
 1. Scientific name:
Quercus alba
 2. Native to North America
 3. Usually lives around 450 years old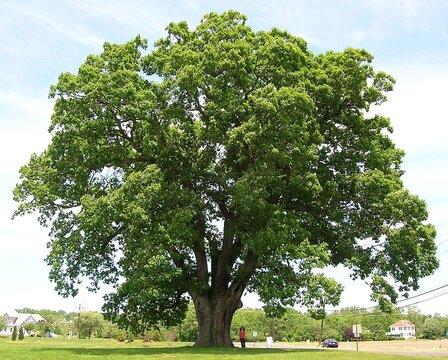 4. Light grey colored bark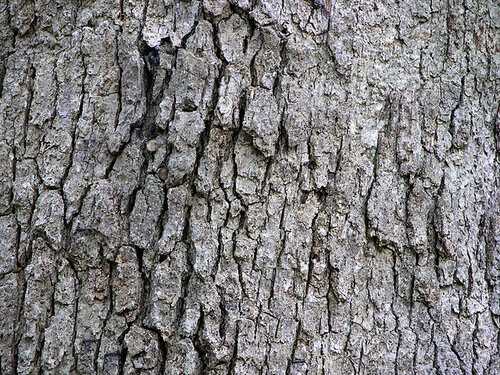 5. Leaves turn red, brown, or purple (depending on genetics) in the Autumn.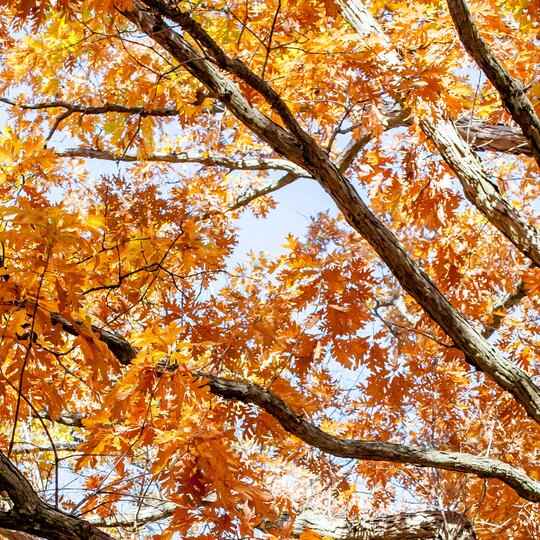 White Oak has a smooth grain pattern, which encourages a more contemporary look for most spaces. However, it can also take on a more rustic look, depending on the texture and finishing methods. You can also customize the color of the floor more easily than with many other types of wood.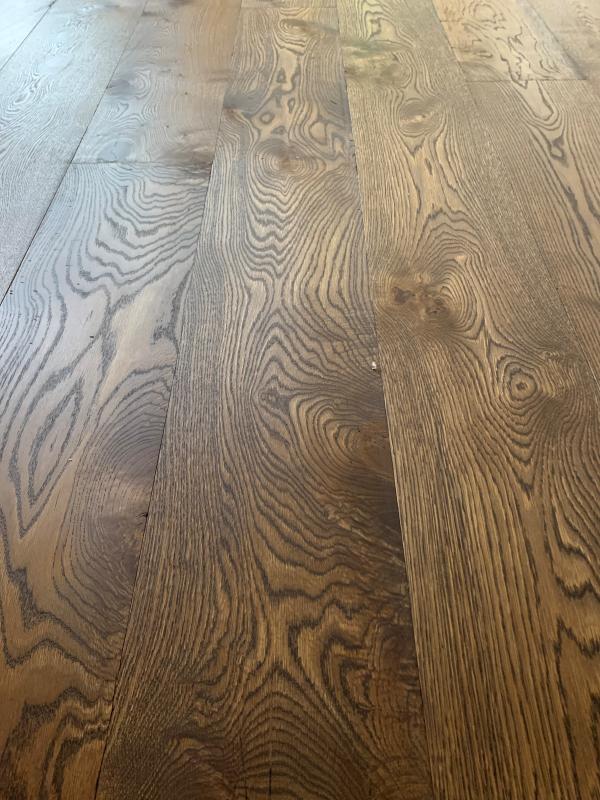 White Oak tends to be harder than other types of wood like Red Oak. Part of the reason for this is the grain pattern. With a smoother, tighter grain pattern, the wood becomes denser. In fact, it is that density that provides the water and rot resistance mentioned above.
A concern with wood flooring is how it might expand or contract with changes in temperature or weather. While White Oak flooring also might do this to an extent, the density of the wood helps make it less susceptible to these environmental changes. Of course, check with your local hardwood flooring specialist to ensure your home is suitable for hardwood flooring. You want to check your humidity levels, subfloor, and decide on the appropriate finish.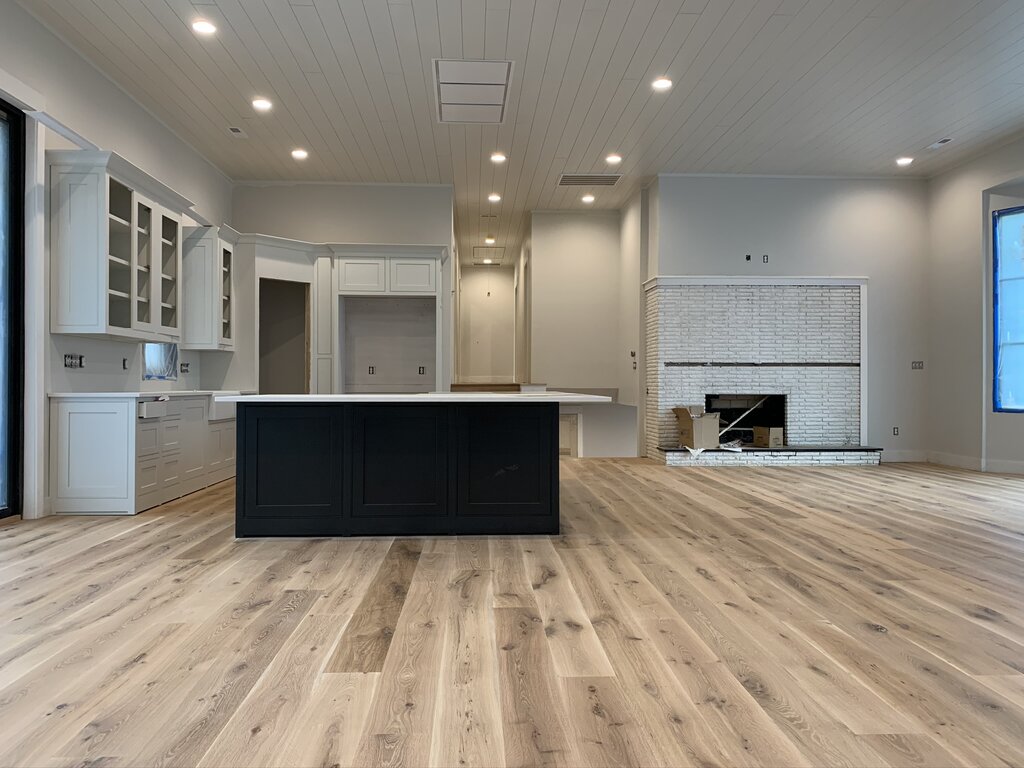 If you are interested in how White Oak Flooring can add that extra something to your home, contact Auten Wideplank Flooring today for a free consultation.