If you are a homeowner or have looked at flooring options in the stores, odds are you have run across vinyl plank flooring, also called Luxury Vinyl Plank (LVP). While manufacturers tote the claims of durability and affordability, what they don't often put on the box is the danger to your health and to the environment.
What is Vinyl Plank Flooring?
Simply put, it is rigid, vinyl flooring that is cut in strips with generally some type of tongue-and-groove shape for easy installation. It is usually made of at least four different layers consisting of:
A bottom layer of rigid vinyl, making up about 90 percent of the final product.
A photographic layer, mimicking the look of real wood or stone.
A layer of film that helps protect the plank against deep gouges and tears.
A top layer of aluminum oxide that helps to prevent light scratches and scuffs.
Some brands include additional layers like backing and/or a cushion layer.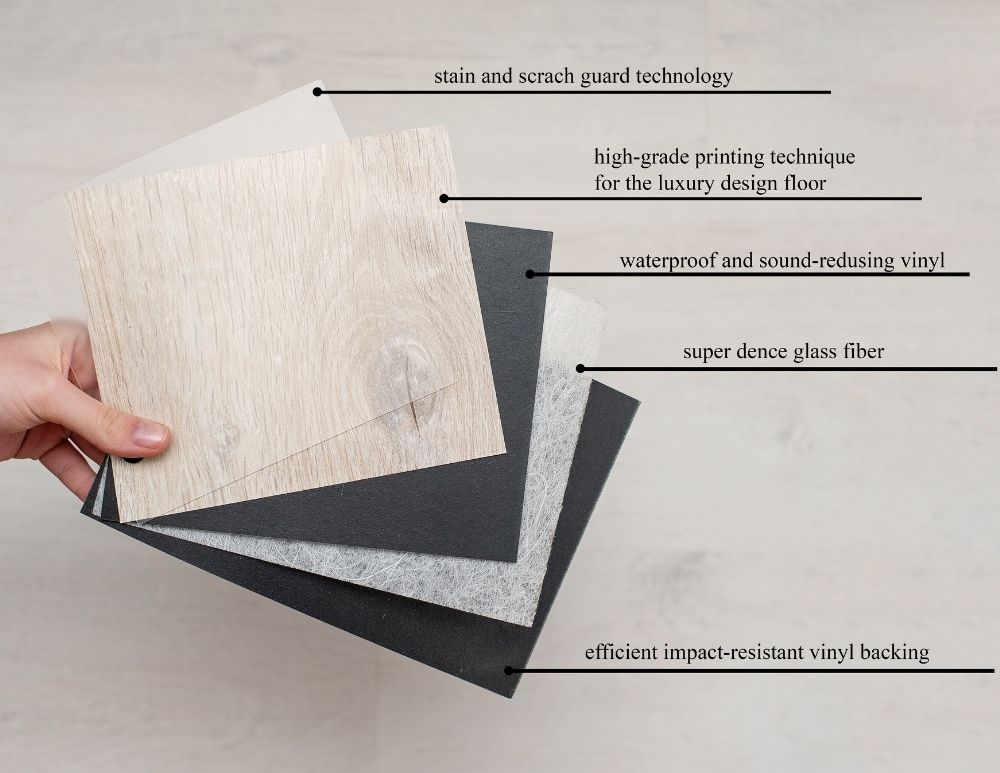 What is Vinyl Plank Flooring Made Of?
Vinyl Plank Flooring is made of vinyl, which mostly consists of polyvinyl chloride resins, also known as PVC. This is melted down and combined with other materials like stabilizers and fungicides.
Stable, anti-fungal, PVC doesn't sound too bad, right? Wrong.
PVC is one of the most environmentally hazardous materials produced in the consumer market. Even at its resting state, it emits toxic chemicals that are harmful to humans. However, most of the damage occurs when PVC is burned in landfills: generating some of the most hazardous pollutants known to man into our atmosphere.
While some manufacturers try to say it is "green" or chemically safe, there is no real way to manufacture or dispose of PVC safely. So, the impact on the environment is detrimental.
Toxic elements produced by PVC include phthalates, which have been found to cause cancer and other health issues. Other scientific studies show that children can be affected by breathing in or touching the phthalates in PVC flooring. Check out this case study on how the phthalates in PVC negatively affect children.
In fact, the Environmental Protection Agency has shown concern about the effects on male reproduction due to phthalates for years. Click here to download a case study from the EPA.
Overall, it's nasty stuff, so why are we putting it in our homes, putting ourselves in danger?
Are There Toxin-Free Vinyl Plank Floors?
Depending on how the floor is manufactured and what combination of elements are used to create the planks, the level of toxins may be lower in some brands. However, the United States does not require that manufacturers of LVP list the individual ingredients. As a result, knowing for sure is nearly impossible unless you are a chemist and can break down the product yourself!
The more concerned people become about the environment and their own health, the more likely companies will begin trying to make products with low to no toxicity. For now, there is no real toxin-free vinyl plank flooring. Some have very low levels that have been said to be negligible by scientists, but the toxins are still there.
If you want eco-friendly and toxin-free options, your best bet is to choose tile, concrete, or real solid hardwood.
The Answer: Choose Hardwood Flooring
Why would you want this in your home?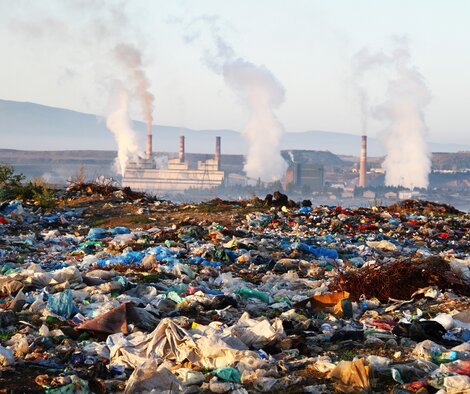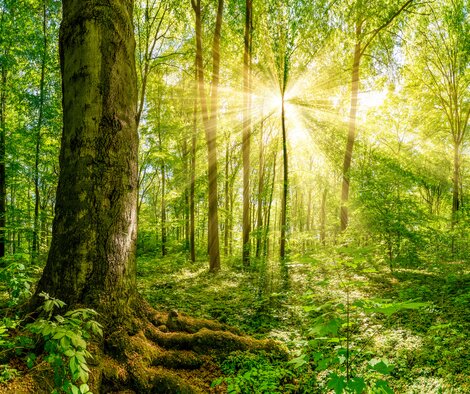 You can have the most health-safe (apart from some wood allergies) and environmentally friendly option in solid hardwood with a natural oil finish. 
Instead of exposing yourself to chemicals, you can rest assured knowing you have a natural ingredients in your home.
Ingredients of Vinyl Plank Flooring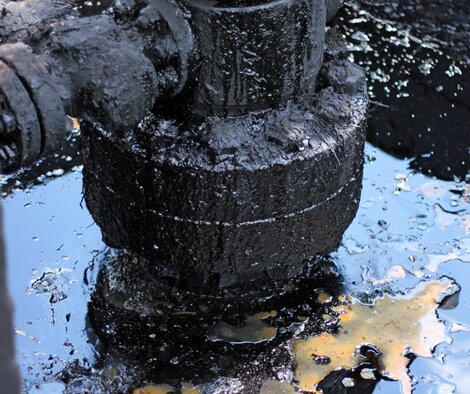 Ingredients of Solid Hardwood Flooring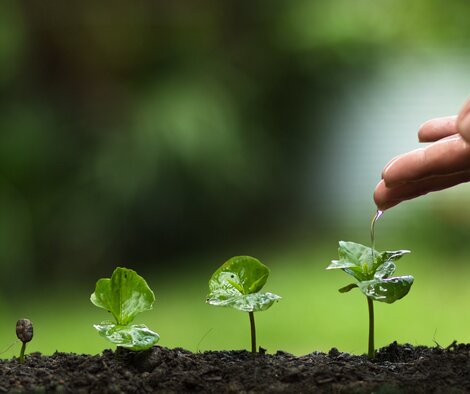 It's clear to us which we would rather have in our homes!
Interested in learning more? Send us a message or give us a call. We would be happy to discuss the benefits of real solid hardwood over Luxury Vinyl Flooring.